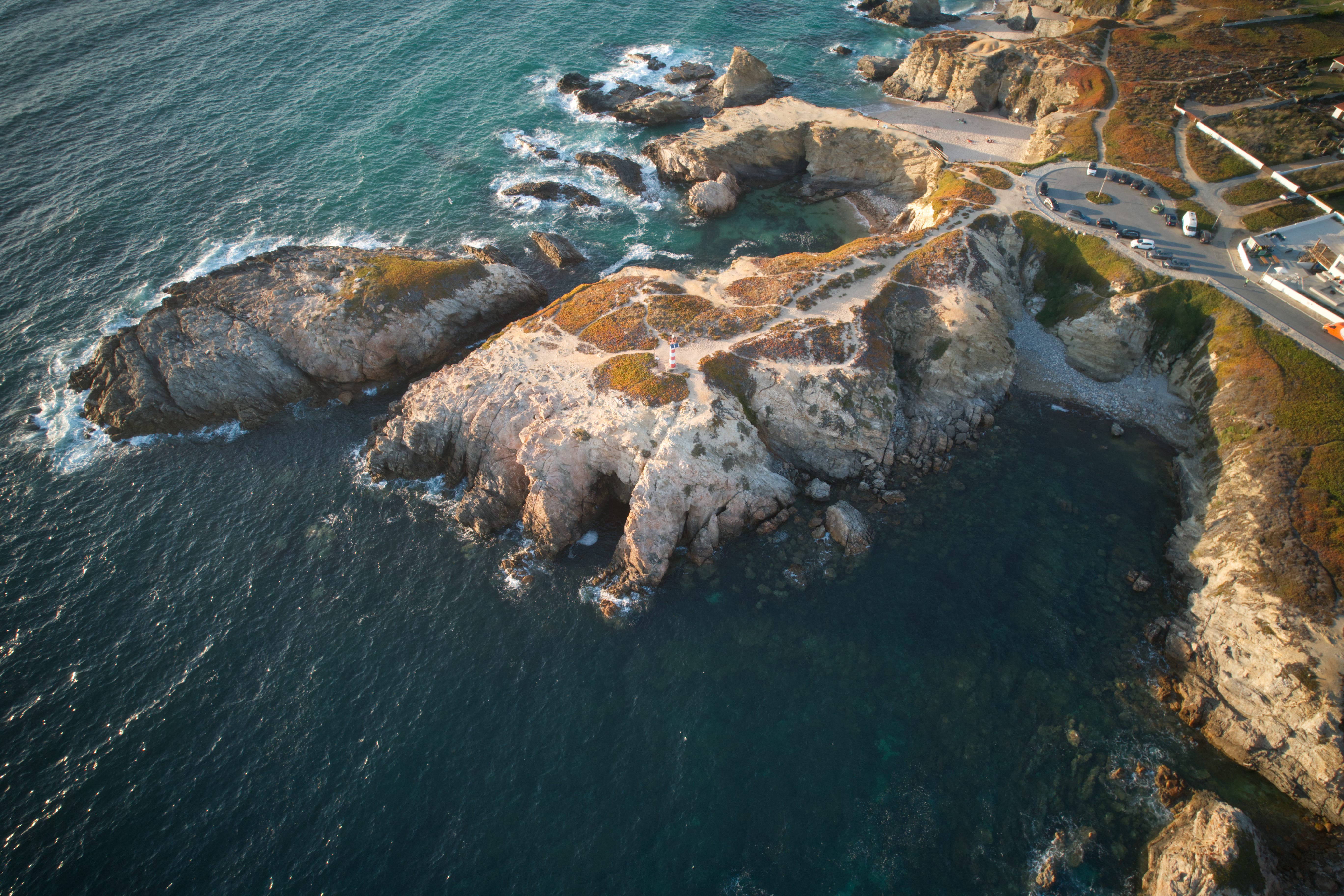 Making your visions come true
The final touch.. from dream to reality
If you believe in what you do, you can reach everything. You want to know what I do and how I realize your projects?
Have a look for more infos...
TOGETHER FOR THE BETTER
Individual and able to handle every new project optimal. When it comes to your personal wishes, I am always open and honest to make adjustments and optimise. Let us create what no one else can!
Stadtbibliothek Gütersloh
Drewes + Speth Architekten
Städtisches Gymnasium Gütersloh
Evangelisch Stiftisches Gymnasium Gütersloh